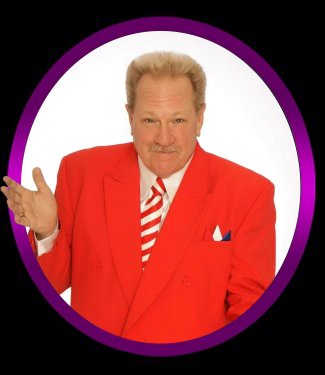 January 14th, 2018
Tickets: Just $25 each
Call: 661.809.4826 or 661.587.3377
Ron Saylor's "Celebrities of Magic" proudly presents MICHAEL FINNEY! January 14th at The Gaslight Melodrama.
We've been looking forward to announcing this for a Long Time! MICHAEL FINNEY is one of the Funniest Comedian Magicians Anywhere, and rightfully has performed all over the Globe.
You've seen MICHAEL FINNEY on TV Shows including: Comic Relief, World's Greatest Magic, Comic Strip Live, The Magic Hour, Funny Bones, and so many more.
MICHAEL FINNEY has made Countless Appearances on Television, and Thousands of Sold-Out shows at Comedy Clubs and Magic Theatres.
MICHAEL FINNEY has an authenticity to him that seems to disarm an audience instantly, causing everyone to feel as if a friend has just stepped on stage.
MICHAEL FINNEY's mixture of Character, Context, Humor, and Magic is something that not only Entertains, but Inspires.
ONE NIGHT ONLY, January 14th, 7:30PM, MICHAEL FINNEY at The Gaslight Melodrama, Bakersfield. All Seats just: $25. All Ages Welcome. Always FAMILY-FRIENDLY. Tickets On-Sale NOW. Reserve your seats at: 661.587.3377.