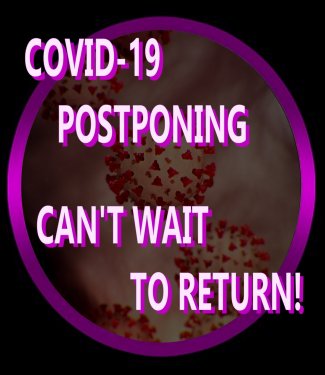 April 13th, 2019
Tickets: Just $25 each
Call: 661.809.4826 or 661.587.3377
Hello friends.
With the growing concerns of the Coronavirus, it is in everyone's best interest that we postpone the Celebrities of Magic series at this time.
Our utmost concern is for the health and safety of our audience, performers and workers.
We expect to return on May 11th for the next COM show, The Chipper Lowell Experience.
We continue to monitor the CDC's and Health Official's guidelines, and will keep you posted of any other necessary changes.
Schedules permitting, we hope to provide an additional show for the season ticket holders in the near future.
Pray, Be Kind, and Be Safe.
Ron Saylor