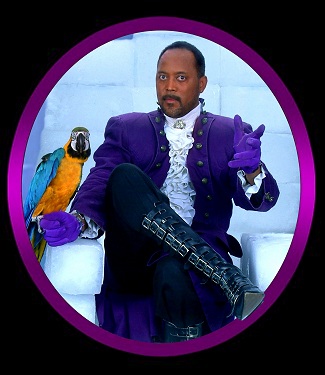 October 11th, 2021
Tickets: Just $25 each
Call: 661.809.4826 or 661.587.3377
Ron Saylor and "Celebrities Of Magic" Present ICE McDONALD Live in Bakersfield, October 11th at The Gaslight Melodrama!
ICE McDONALD has appeared on the stage of The Tonight show with Jay Leno, Monday Night Magic in New York, and The James Crown Theatre in Canada, and The Orpheum Theatre in New Orleans, just to name a few.
ICE McDONALD has performed in Jamaica, The Bahamas, London, Wales and throughout The United Kingdom, just to name a few.
ICE McDONALD has been featured on the covers of Genii and Linking Ring magic magazines.
ICE McDONALD is also a Commander's Medal for Excellence recipient, and an Entertainer of The Year award winning magician.
And Now, ICE McDONALD is bringing his Special Extended Edition Show to our Theater. And Yes, it's completely Family-Friendly.
One Night Only, October 11th, 7:30PM, at The Gaslight Melodrama, Bakersfield. All Seats just: $25. All Ages Welcome. Call Now to Reserve the Best Seats: 661.587.3377
Our utmost concern is for the health and safety of our audience, performers and workers.
We continue to follow the CDC's and Health Official's guidelines, and appreciate your support in achieving this goal.