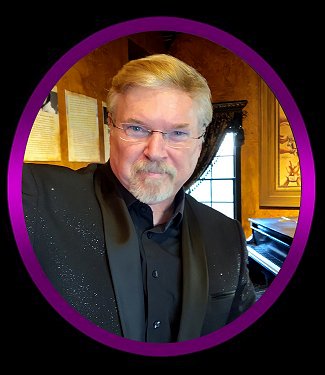 June 14th, 2021
Tickets: Just $25 each
Call: 661.809.4826 or 661.587.3377
"Celebrities Of Magic" Presents RON SAYLOR Live in Bakersfield, June 14th, at The Gaslight Melodrama.
RON SAYLOR has been a Bakersfield Favorite for almost 20 years, but we're not the only ones that have become fans.
RON SAYLOR has performed on The Emmy Awards, on the Stages of 9 Major Casinos in Las Vegas, Regularly at The Magic Castle in Hollywood, and throughout 23 States and Canada.
RON SAYLOR is a 14x Award Winning Magician, a 2x Mentalist of The Year, and the Official Magician of The Breeders' Cup, and the Magic Consultant for the 2017 and 2021 films, "SLEIGHT" and "CARL THE EXORCIST".
RON SAYLOR's show is Funny, Amazing, Very Interactive, and Family-Friendly. Your whole family will Love it.
RON SAYLOR has performed for Christina Aguilera, Zach Galifianakis, Gwen Stefani, Karen Gillan, Seychelle Gabriel, Gavin Rossdale, and even The Prince of Saudi Arabia.
Now it's Your Turn. RON SAYLOR, Magic and Mentalism, and the Fun! Monday, June 14th, 7:30pm at The Gaslight Melodrama, Bakersfield.
Tickets are just $25. Call Now to Reserve the Best Seats: 661.587.3377
Our utmost concern is for the health and safety of our audience, performers and workers.
We continue to follow the CDC's and Health Official's guidelines, and appreciate your support in achieving this goal.