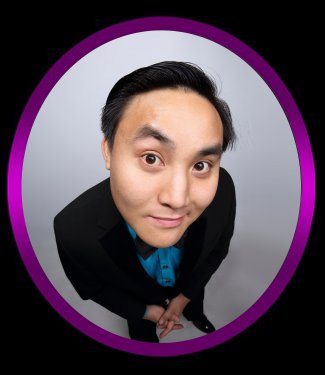 October 8th, 2018
Tickets: Just $25 each
Call: 661.809.4826 or 661.587.3377
Get Ready... on October 8th, "Celebrities Of Magic" is Bringing NAATHAN PHAN to Bakersfield!
NAATHAN PHAN has appeared on Penn & Teller's Fool Us, America's Got Talent, Wizard Wars, Don't Blink, and more!
NAATHAN PHAN was recently featured in Masters of Illusion at Bally's Las Vegas.
NAATHAN PHAN is an Asian Magician from Scotland. That alone is worth the price of admission.
NAATHAN PHAN is an Escape Artist, a Magician, an Opera Singer, and in Demand.
And, NAATHAN PHAN is bringing an Extended, Special Halloween Edition Show to our theater.
One Night Only, October 8th, 7:30PM, at The Gaslight Melodrama, Bakersfield. All Seats just: $25. All Ages Welcome. Always Family-Friendly. Reserve your seats at: 661.587.3377