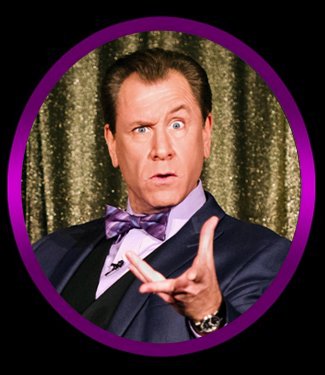 February 12th, 2017
Tickets: Just $25 each
Call: 661.809.4826 or 661.587.3377
Ron Saylor presents BRUCE GOLD, Live in "Celebrities of Magic", February 12th at The Gaslight Melodrama.
BRUCE GOLD is an Actor, Magician, and Comedian. You have seen him on A&E, ABC, Oprah, Discovery Network, VH1, and Masters Of Illusion, to name a few.
BRUCE GOLD is Good clean fun and enough laughs to make milk come out your nose!
We have been trying to coordinate schedules to get BRUCE GOLD in the "Celebrities of Magic" series since it's creation. Now, he will make his Bakersfield debut as our 14th Season Finale.
One Night Only, Monday, February 12th, 7:30pm at The Gaslight Melodrama. Tickets are still just $25. On Sale Now: 661.587.3377