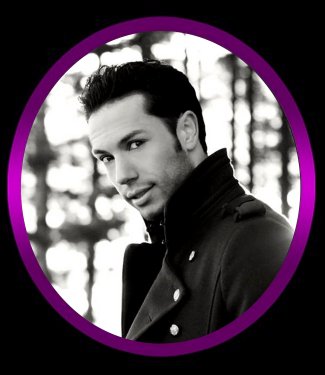 October 10th, 2022
Tickets: Just $27 each
Call: 661.809.4826 or 661.587.3377
Ron Saylor and "Celebrities of Magic" presents World Class Illusionist ALEX RAMON, Live in Bakersfield, Monday, October 10th, Live at The Gaslight Melodrama.
ALEX RAMON created the Magic effects for TAYLOR SWIFT and is the Magician that was able to levitate WHOOPIE GOLDBERG.
ALEX RAMON has performed hundreds of shows on DISNEY Cruise Lines, and was the Ringmaster of the Ringling Bros. and Barnum & Bailey Circus.
Not to mention that ALEX RAMON was one of the few magicians that fooled Penn & Teller on FOOL US!
ALEX RAMON is a recipient of the Milbourne Christopher Illusionist Award, one of the Highest Honored given by the Society of American Magicians. And, has received both the International Brotherhood of Magicans' Presidential Citation and the Society of American Magicians' Presidents Award.
And, ALEX RAMON was even featured at Harrah's Lake Tahoe in his own on-going show, "Impossible". But, you get to see him Right Here in Bakersfield!
ALEX RAMON Live. ONE VERY RARE NIGHT ONLY, Monday, October 10th in Ron Saylor's "Celebrities of Magic" at the Gaslight Melodrama. All Seats are still just: $27. All Ages Welcome. Always Family-Friendly. This Show will Sell-Out. Join the party! Invite your friends! Reserve your seats at: 661.587.3377. Tickets On-Sale Now.